#SMUGGLERS SNAPMATIC EVENT WINNERS
From optical illusions to daring dogfights, the call to capture your adventures in aviation was met with truly stunning results. Thanks goes out to everyone who submitted their #SMUGGLERS Snapmatic Event entries – we're proud to present the chosen five, featuring 4 first-time-ever winners as well as one returning champion, plus outstanding honorable mentions.
#SMUGGLERS SNAPMATIC WINNERS
Congratulations to the five winning Snapmatic photographers, each earning a GTA$1,000,000 award for their Smuggler's themed endeavors.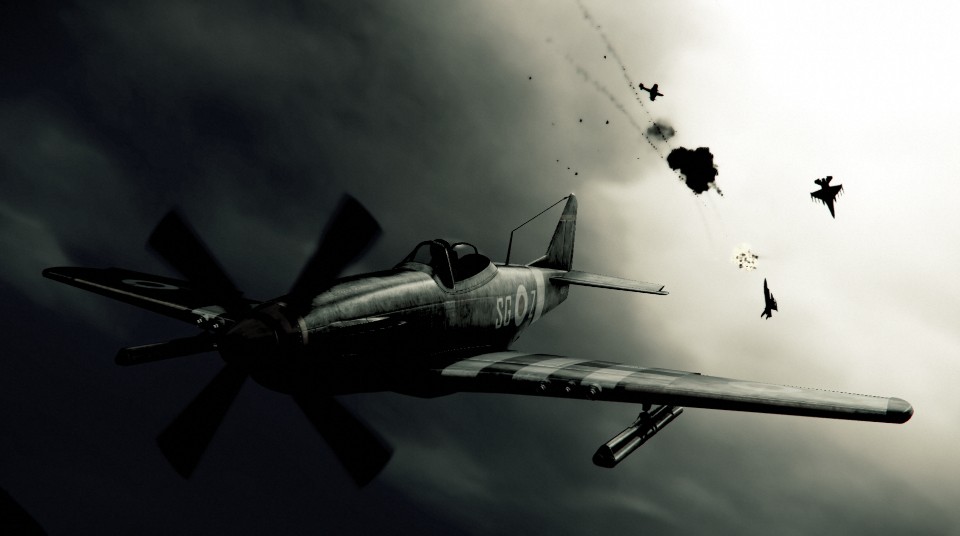 "Tataviam Mountains" by UrBaconMeCrazy
UrBaconMeCrazy's vintage-style snap sees a P-45 Nokota nimbly cutting through the dark skies above Los Santos, tearing away from an explosive battle during a Smuggler's Run Source Mission. The Nokota will be available to acquire and customize in your Hangars in the weeks ahead – stay tuned to the Rockstar Newswire for upcoming details.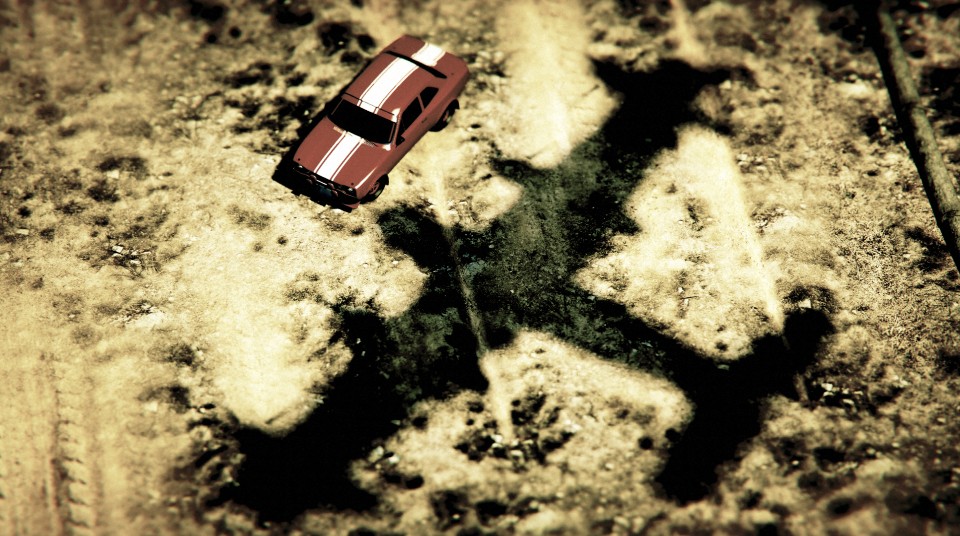 "Ghost" by laurent.do
The Vapid Retinue pauses in a moment of calm as the looming shadow of the Mammoth Tula casts a spectral presence in laurent.do's sharp and neatly framed snap.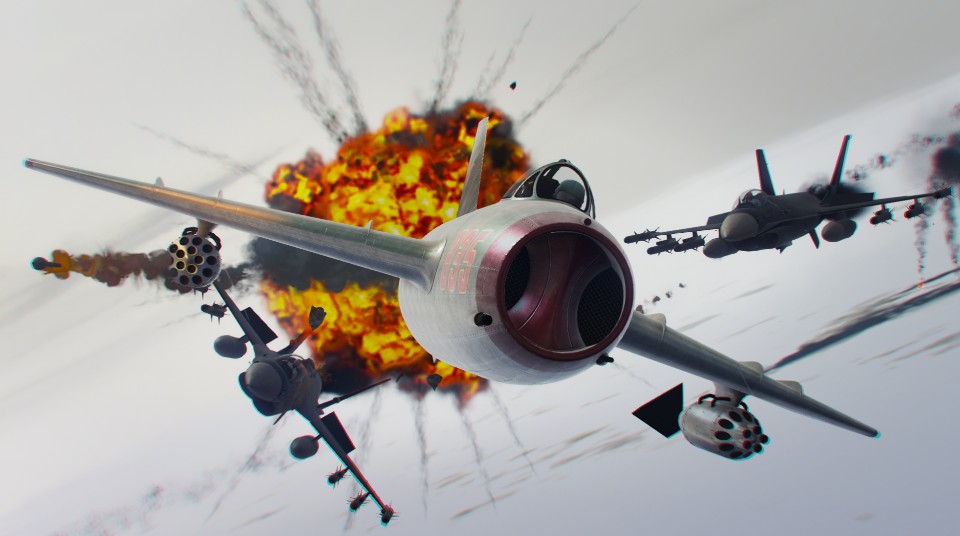 "In The Middle Of The Heat" by Pvt.McKain
With not one but two bogeys on his six, Pvt.McKain's Molotok looks to evade enemy fire and an explosive backlash in the heat of a blazing battle.
With the usual flawless composition and framing that we've come to expect from the talented Basimatic, this winning shot takes warfare out of the skies and into the wild. Blending in to their background with camo gear and sporting thermal Quad Lens Combat Helmets, two smugglers fight for survival in the Paleto Forest.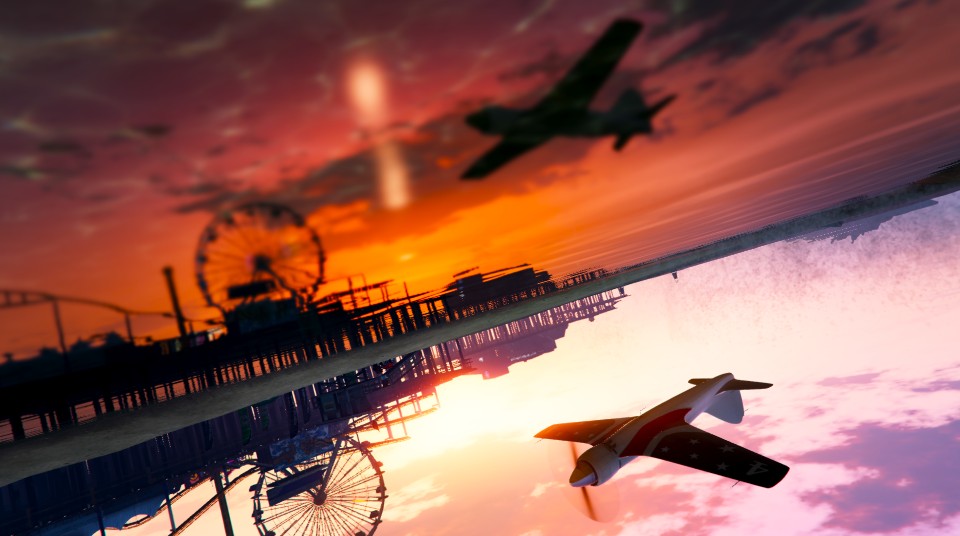 "Vespucci Beach" by FallenDutch
The prolific and creative FallenDutch is well known for an ability to challenge the form with innovative Snaps. Taking the scenic route during a Source Mission, FallenDutch cleverly inverts perspective at the helm of a Howard NX-25 at Del Perro Pier. Look forward to adding the Howard to your personal aerial armada in the coming weeks.
HONORABLE MENTIONS
SMUGGLERS SOCIAL CLUB SWEEPSTAKES WINNERS BEING CONTACTED NOW
If you entered the Smugglers Social Club Prize Pack Sweepstakes, make sure you're checking your email (and also make sure your Social Club-linked email account is up to date and current) as we're contacting and confirming winners via email now. Peep your inbox to see if you've won an epic collection of GTAV gear, including the Black Merryweather Security Hat, Grey Merryweather Tee, Los Santos/San Andreas Tee, GTAV Gold Bar USB, Xero Inflatable Blimp, STD Contractors Tee, GTAV Pogo Keyring and stylish GTAV Chrome Zippo. Stay tuned to the Rockstar Newswire for more opportunities to win GTAV gear and collectibles.
SOURCES : http://www.rockstargames.com/newswire/article/60268/SMUGGLERS-Snapmatic-Event-Winners